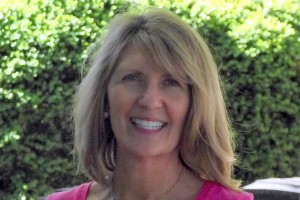 An author of fiction, Loretta's writing bridges the genres of women's fiction, mystery and suspense, always with hints of romance and humor, sometimes delving into the psychological and paranormal. She creates strong but flawed and struggling characters as appealing as the rich atmospheric settings in which the stories take place.
Loretta has loved reading and creating with words since she was a young girl. And that affection for the written word followed her like a shadow throughout her life as she put pen to paper crafting marketing and advertising copy, educational brochures and newsletters. But her passion for writing fiction evolved from the unlikely world of hospice. As a volunteer, she set out to establish a Legacy Story program to honor and preserve the rich heritage of the fascinating people who were soon to leave this world. The meaningful experience inspired her to create her own interesting characters and stories.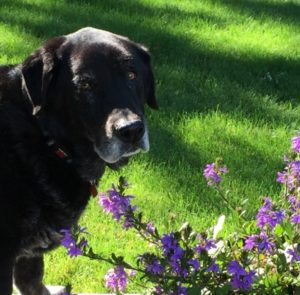 Though born and raised in the Midwest, Loretta fell in love with New England and has made it the setting for much of her writing. When not whipping out words on her laptop, she is traveling, enjoying outdoor pursuits, or is curled up with a delicious new book. Loretta lives in Rhode Island with her husband, Geoffrey, and their beloved Mr. Peabody, a sweet, devoted and amusing "Corgador" (Corgi-Labrador cross).
Represented by Jill Grosjean Literary Agency
Follow Loretta on Goodreads & Amazon!